DAY OF GERMAN UNITY CELEBRATIONS AT DEUTSCHES HAUS
20/12/2022
On the occasion to celebrate the 32nd Anniversary of the Day of German Unity of the Federal Republic of Germany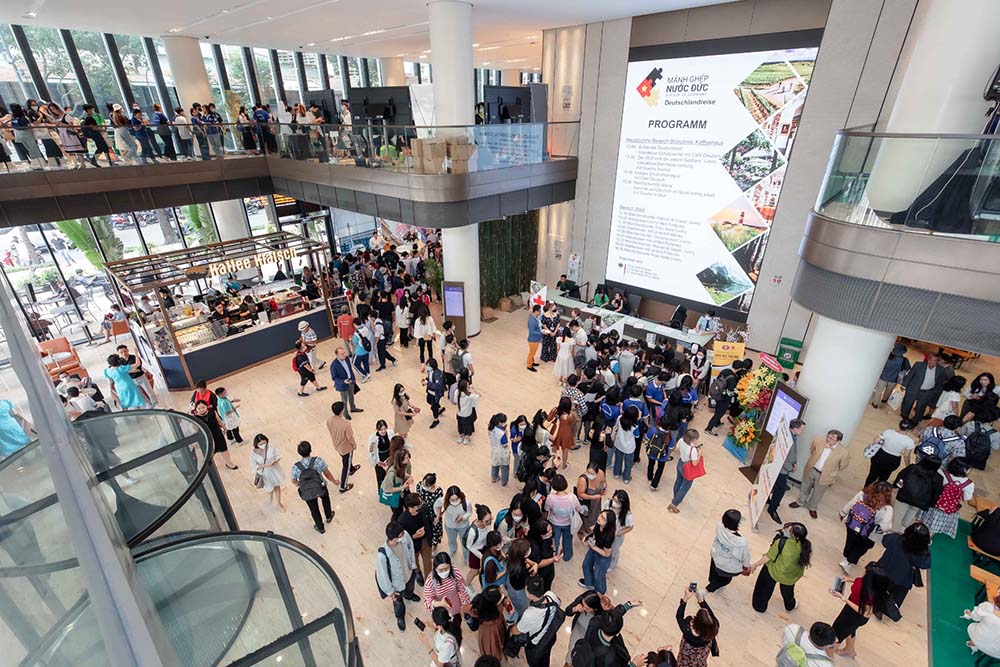 On the occasion to celebrate the 32nd Anniversary of the Day of German Unity of the Federal Republic of Germany, the Consulate General organized the festival "A Journey through Germany" on Saturday, 01st of October 2022, at Deutsches Haus Ho Chi Minh City.
The festival was open from 12.00 – 17.00 to public visitors. Before that, it was the official reception to the German Unity Day with the welcome speech of the German Consul General, Dr. Josefine Wallat, and Dr. Duong Anh Duc – Vice Chairman of the People Committee of Ho Chi Minh City.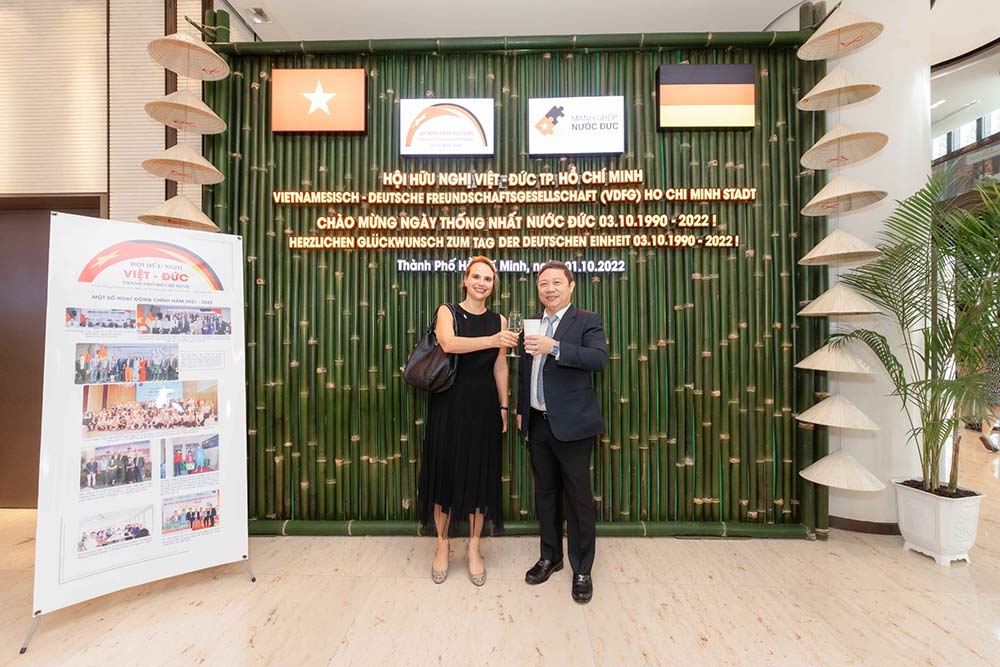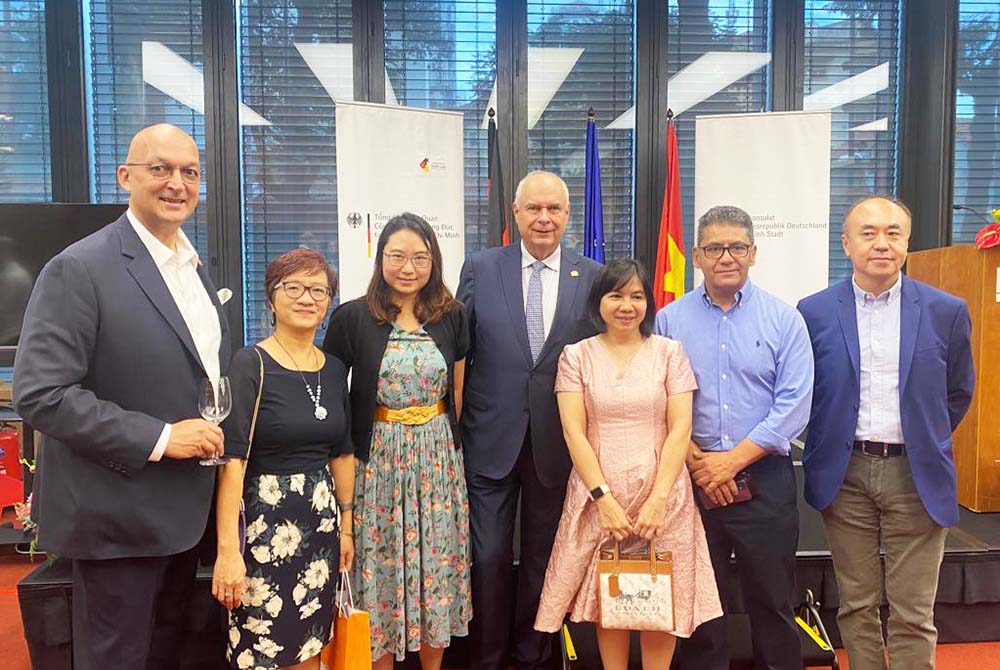 During the day, Deutsches Haus was honored to welcome around 2,500 visitors to experience Germany's beautiful features through many interesting activities, and enjoy the original German delicious food and drinks.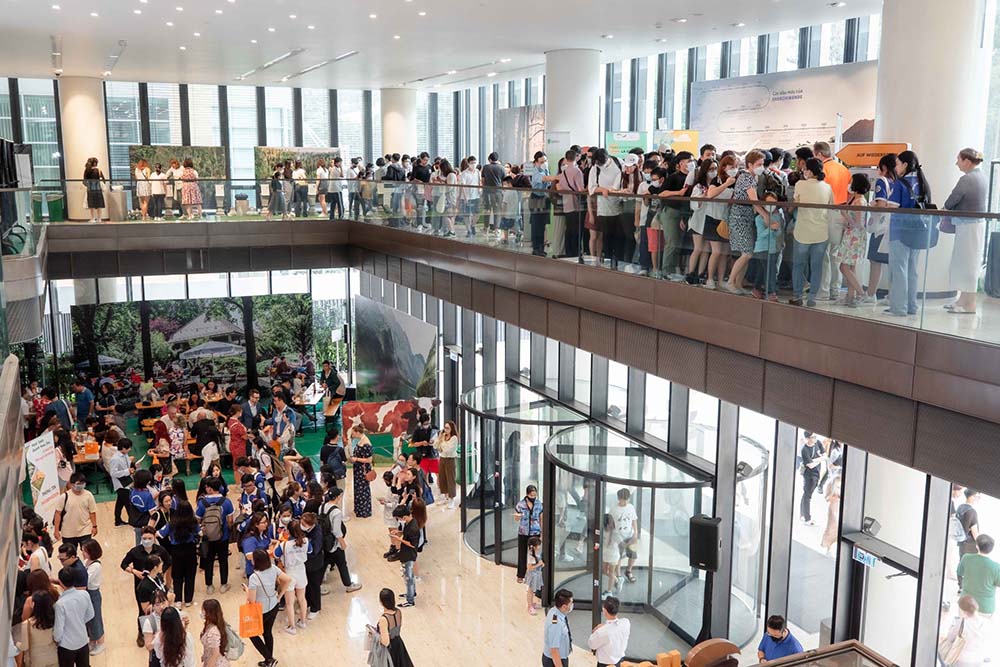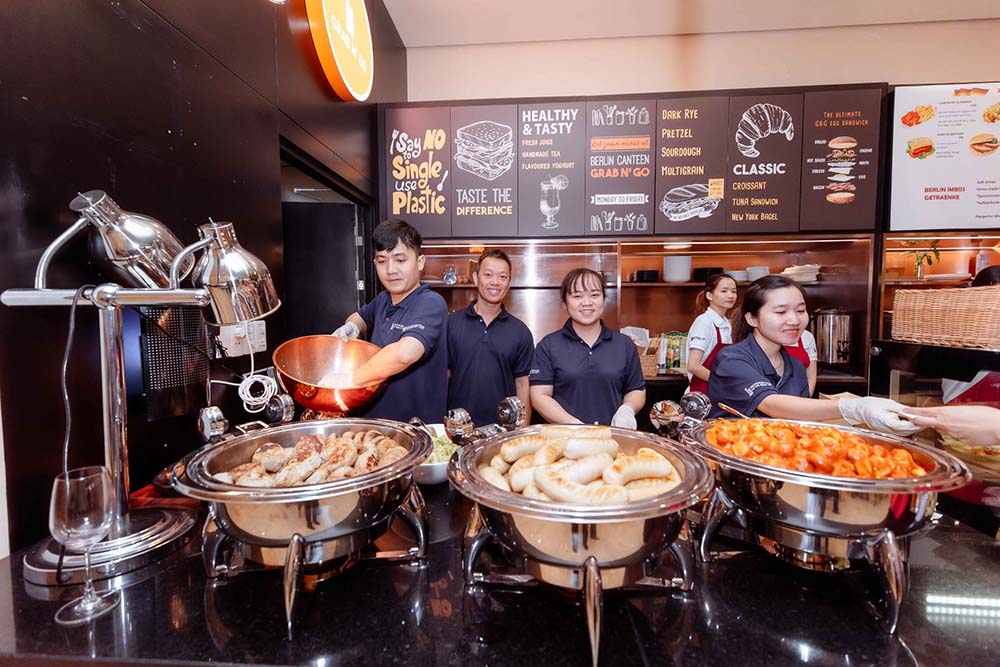 Source: Deutsches Haus Ho Chi Minh City; A Piece of Germany; German Consulate in Ho Chi Minh City