VIETNAM-TRIP: HORCH DRAWS POSITIVE CONCLUSION
20/12/2022
The (non-party) Economics Senator of Hamburg, Frank Horch, has drawn a positive conclusion out of his Vietnam trip.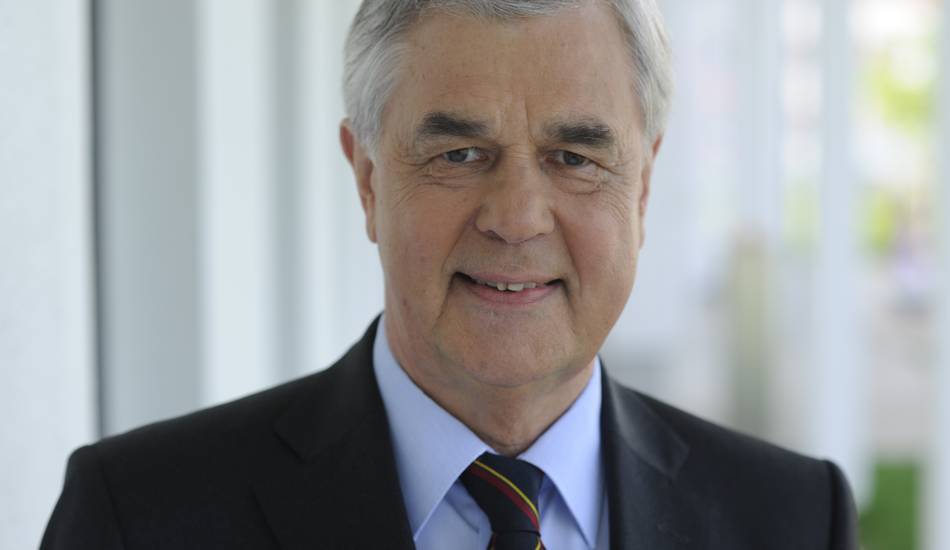 The senator has travelled the Southeast Asian country with a trade delegation of 40 members from the metropolitan area of Hamburg. The tour lasted one week and had three stopovers: Hanoi, the port city Haiphong and finally Ho Chi Minh City, the former Saigon.
Hoch said, there were many intense and interesting conversations. Hamburg and Germany are held in high esteem in Vietnam. The people approached the trade delegation from Hamburg very amicable. The delegation's members have been able to establish new contacts. After the tour, these contacts are supposed to be intensified.
Source: https://www.ndr.de/nachrichten/hamburg/Vietnam-Reise-Horch-zieht-positive-Bilanz,vietnam224.html